FOOD in JAPANESE CONVENIENCE STORES!- Osaka Japan! – Osaka Japan! Today we do the ultimate Japanese Convenience store challenge! We are gonna explore every aspect of the Japanese 711 Family Mart and Lawson Stations! convenience stores in Japan are amazing!
AWESOME CLATT MERCH! –
✔ Join the family! Become a CLATT today! New travel videos every Tuesday Thursday and Sunday at 3PM EST!
Check out the amazing Air Osaka Hostel!
///CONNECT WITH ME///
Cool rewards on Patreon!
Instagram:
Twitter:
Facebook:
Subreddit:
Soundcloud:
Podcast:
///TRAVEL DISCOUNTS FOR THE CLATTS///
$40 off an Airbnb!
www.airbnb.com/c/talo27
Get a free ride with Uber!
///MY GEAR///
Big Camera:
Lens for Big Camera:
Microphone for Big Camera:
GoPro:
Drone:
Tripod:
Computer:
HardDrive:
Backpack:
///MUSIC///
Check 'em out for being awesome enough to let me use their music!
Music by Sakagami Souichi!
PeriTune
Del
Chuki
Instrumentals Produced by Chuki
DizaroFR
Music: OGROD (Ela Mazurkiewicz, Maciej Kulesza)
Youtube:
DJ Quads
Chillhop
Bandcamp »
Spotify »
ProleteR
proleter.bandcamp.com/
Nowell Gio Lacbay (NGL)
soundcloud.com/itsnglmusic
Birocratic
Track:
Vanilla
JPB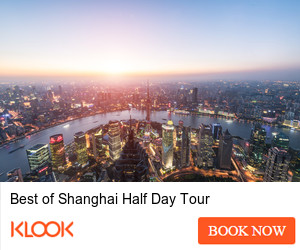 Categories: food