My first trip to the beautiful country Japan with my husband (who has visited already)
Took off at midnight from Bengaluru Airport, India via Kuala Lumpur (reached KL at 6.35 am) and finally landed in Narita Airport, Japan. The KL airport was the layover, for 4-5 hours and it was beautifully equipped for long waits.
KL to Japan flight was long, for about 6-7 hours. We were provided 2 sets of meals.
Japan welcomed us with a chill and rainy weather at around 6.30 pm. Took the Keisei Skyliner from the airport to Nippori train station.
From there we took the JR Yamanoto Line to Ikebukuro, where we had booked our hotel stay.
There would be many parts to this beautiful visit. Please stay tuned. Sakura/ Cherry Blossom season and everything 🙂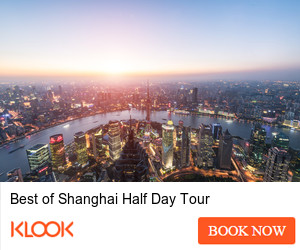 Categories: trip