Nihongo Lesson (Japanese Language) GLCA TV Term of the Day EP 27
Term of the Day is produced by Grandline Philippines Corporation.
To make learning Nihongo terms and expressions fun and exciting for day to day conversation.
Featuring Common Nihongo Terms and Expressions that are not translated accurately by translators.
Twitter : @glcatv
Instagram : @glcatv
Music by Ishikari Lore by Kevin MacLeod is licensed under a Creative Commons Attribution license (
Source:
Artist: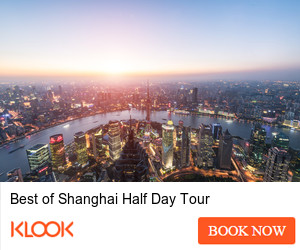 Categories: Language