Help me to keep making videos, improving this channel, and helping others in the future by visiting my official PATREON page:
Hi everybody!
How is summer where you're from?
Last week, my Japanese boyfriend and I had our first summer beach trip of the year. We went to one of the best beaches in Kyoto, Japan, and had an amazing time! It did seem though that we had rented our own private beach, but I guess we should blame that on the weather!
If you're curious about what to do in Kyoto, or if you're looking for the best beach in Japan, then definitely keep on watching!
I hope you liked this video and if you did please give us a big thumbs up, leave a comment and kindly consider subscribing! See you next time!
—-MY EQUIPMENT—-
*Manfrotto tripod
*Canon G7X PowerShot mark II
*K&F Concept tripod
*Taococo LED ring light
– – – – – – – –
—-FOR BUSINESS INQUIERIES—-
Contact me at [email protected]
My instagram: @laura.lolo.96d
My facebook:
My blog:
#bestbeachinjapan
#summerinjapan
#internationalcouple
#amwf
#whattodoinkyoto
#japaneseboyfriend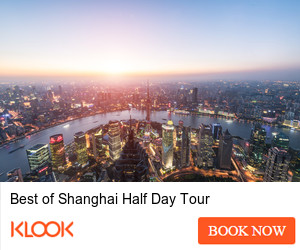 Categories: trip