Namba Yasaka Shrine is a cool shrine in Osaka Japan. Enjoy 4K Japan travel with this video showing you around this shrine which is famous for its giant lion's head which will swallow bad spirits leaving you only with good luck.
Namba Yasaka Jinja (shrine) is a popular tourist spot only a short walk from the Namba train stations so it's a must see spot in Osaka.
This 4K resolution video will show you around this Japanese shrine so you can feel like you're there and enjoy some virtual tourism.
Entry to the shrine is free making it great for budget Japan travel.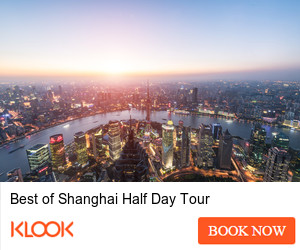 Categories: travel