This video covers day 5 of the trip, which was probably the longest one since it started so early.
We made our way to Tsukiji Fish Market at 4 am in the morning to line up for the tuna auction. We managed to get the last two tickets for the auction as they only seemed to have one batch of 70 people that day. After waiting in the info center for about an hour, they let us into the auction at around 5:40. The auctioning was pretty crazy and I wasn't too sure what was going on (since we didn't watch the info movie while waiting) but there was a lot of shouting and fish moved around.
After that we walked around the market and ate sushi there. It was delicious.
Later that day we went to Roppongi hills, where it seemed like a very rich area with lots of expensive stores and a gallery. We walked down the road to TV Asahi and had lunch somewhere further down the road too. Seemed like a pretty high class part of Tokyo.
After lunch we made our way to Akihabara Electric City, where there were huge department stores, tons of electronics and anime. There's tons of shopping there and lots of people in cosplay outfits – a really fun area. We shopped around there for the rest of the afternoon and headed home.
Part 2:
Part 4:
Songs are:
Antennas – Adapt
Florence + The Machine – Dog Days Are Over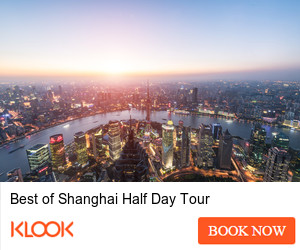 Categories: trip