Hey everyone
This is day 1 of my learning Japanese challenge
I got this idea from Mike Still here on YouTube
I have linked his channel below and also the website I am using
Hope you enjoy!
***
Mike Still-
NHK Easy Japanese-
***
Subscribe to my channel and hit the notification bell to never miss a video every week! 🛎» www.youtube.com/ru yuxi
***
Be my friend!
IG: ru.yuxi
***
Camera: Nikon L830
Editing : vllo
***
Learning a new language is very hard especially an Asian language. The reason I make this videos is to practice speaking Chinese and also motivate myself to keep learning more and hopefully also motivate others too!
Thanks so much for clicking and watching my video.
Enjoy!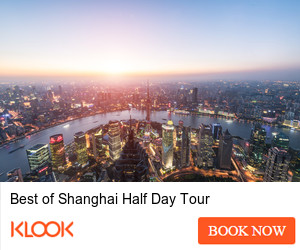 Categories: Language