I didn't get to take that much videos but pictures will do. Japan was one of the most memorable trips I took last year. I traveled to Tokyo & Osaka with very close friends and each day was amazing!
Shoutout to my friends!
Stalk me on Social Media!
Facebook:
Instagram:
For Collaborations or Insights email me at:
[email protected]
Don't forget to SUBSCRIBE, LIKE AND SHARE. Turn on the POST NOTIFICATION BELL to be updated on my latest videos.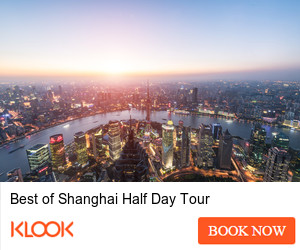 Categories: trip