Hello guys, I am in Japan currently and today I was in Shinjuku, Tokyo. Found a Halal restaurant here by the name of Siddique. It is quite difficult to find a halal food spot here, so it was quite an interesting visit. Check out the video for full review.
Don't forget to subscribe and click on the bell icon to get notified as soon as the video is uploaded.
New video every Friday!
Follow me on Instagram: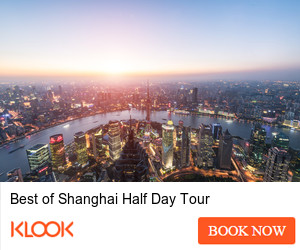 Categories: food