Family of 3 travelling across China, Korea and Japan. This is some small clips from our time in Kyoto in Japan.
Visiting Temples, shrines, coming across a park and then Pokemon centre.
With an amazing fountain light show right outside of the Train station.
Check out our channel for more videos of our travels.
Check out our blog more to come as got a little behind in the photo editing for posts.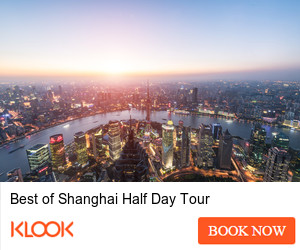 Categories: trip