#japan #japaneselanguage #japaneseconversation
Hey Guys!!
In this video we'll listen a funny japanese conversation between Native Japanese and Non – Japanese!
Watch the video till end and have fun!!!!!
Subscribe the channel and follow us on instagram @hainihongo
Disclaimer :- This video is uploaded for entertainment purpose only and it doesn't contain any kind of promotion.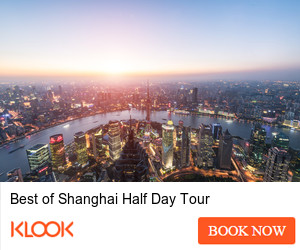 Categories: Language