Why are Okinawan names difficult for even mainland Japanese speakers? How the languages of the Ryukyu kingdom survived – despite attempts to eradicate them.
Video by Noah Oskow
Our main site: www.unseenjapan.com
Follow us on Twitter:
Support Unseen Japan by becoming a Patreon patron — it'd mean the world to us.
Original article:
Follow Noah on Twitter:
Some of the videos featured here include:
Ryukyu Language Documentary: ~みろく世へぬ思い立ち~ Miruku yu yhe nu Umuitachi
Okinawa Naha Kokusai Dori Street Part 1 | Walking in Japan 4K
Byron Fija on Ryukyuan Languages in Uchinaaguchi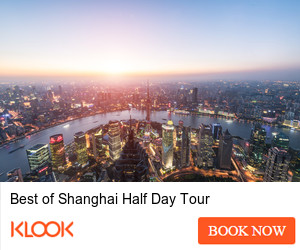 Categories: Language