Hey my dudes!!!
I'm back with another vlog, Japan day 4.
I'm eating a piece of brazilian cheese bread rn and that reminds me that I am filming a what I eat in a day! or a what I eat in a week… cause I don't have that many clips at the moment.
I'm glad I got to editing this so fast!
Hope you enjoy it this really was a fun day and I hope you can tell through the vlog
xoxo
Amy Indigo!!!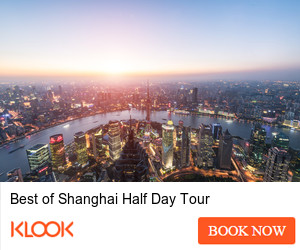 Categories: travel