We were actually in Takeshita street which is SUPER CROWDED!
SOCIAL MEDIA »
Instagram:
Twitter:
Twitch:
———————–
MUSIC »
DAI☆TAN SENSATION-Souichi Sakagami
Tokyo Machine – BLAST [Monstercat Release]
———————–
BUSINESS »
Contact: [email protected]
FTC » This is NOT a sponsored video. None of the companies mentioned or shown are reimbursing me in any way, shape or form. All opinions are my own.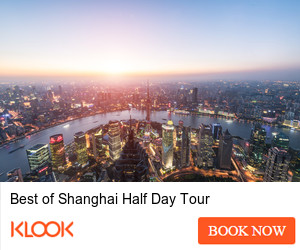 Categories: travel