#Learn#English#Second#Language#
#EFL#ESL#Japan#ALT#2020#Philippines#Techniques#Strategies#Methodology#Appproaches#Speak with me#Fun#Easy way to learn#
This video shows strategies that are paramount in the teaching and learning process. It also shows the struggle of the teacher and the student in the process of learning.
The teacher uses two strategies, gestures and repetition. She breaks the sentences into smallest chunks to make the memorization easy and to follow through the pronunciation.
The learner on the other hand has very limited exposure to language. But the important qualities of a student, or, perhaps a person are the perseverance and patience. These are the most important ingredients in success.
Let's see how far this learner takes the learning .
You may reach me through: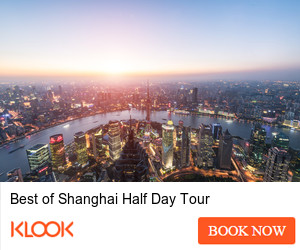 Categories: Language