I combined clips from all my trips to Tokyo Japan into one video. I'm a huge automotive enthusiast….. so naturally my travel to Tokyo is automotive and nightlife inspired. I still visited a few historic spots. The nightlife is AMAZING!! The car culture is exactly what you would expect…. loud and outrageous.
In the video, you'll see the world famous……. Shabuya crosswalk, Tatsumi No. 1 car meet, Robot Show, Rippongi (the city that never sleeps), Samuri Museum, Toyota City Showroom, and the Tokyo Harbor.
While y'all may think it's a 24/7 Fast & Furious environment….. the cops are strict and constantly patrol. We kept getting kicked out of all the car meets. Mainly due to the fact we/they all drive aggressively….. aka like idiots 😂….. One of our friends launched his Lamborghini and almost hit 100mph….. in a 5mph zone. Whoops.
Tokyo is a MUST SEE city! The food, the nightlife, the people, shopping, and of course….. the badass car culture! ENJOY THE VIDEO!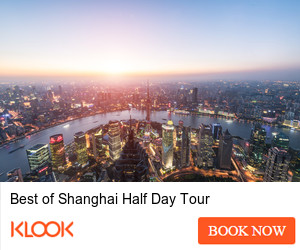 Categories: trip