The Chain game series is back!
Bigger, better, and more extraordinary!
Make your dreams come true with Japan Food Chain.
Play as a Japanese restaurant owner who wants to share happiness through delicious food.
FREE and addictive!
Cook and serve delicious Japanese food from curry don, bento, to sushi and more!
Fast reflexes, quick thinking and an appetite for famous Japanese food
is all you need to play this game!
A line of hungry customers waiting for fast service lining up in front of your shop, come serve them!
Improve your recipes and restaurant, make it bigger and merrier!
Don't forget to share your delicious food with friends on Facebook!
So do you have the balls to become a foodpreneur? Prove your skills on the Japan Food Chain!
Serve customers, beat your friends' scores or help them grow, the choice is up to you!
One thing is for sure, customer satisfaction is number one !!
While waiting for telolet to pass, let's play Japan Food Chain!
Features:
Easy and fun touch controls
Compete with friends
Food and restaurant could be improved
A note about some excuses:
– External storage access is required to save videos & save games.
About Touchten:
Here for link download: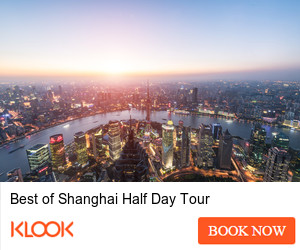 Categories: food