#nishikinohamabeach#daytripsfromosaka#traveljapan#japantourism#beachesofjapan
The Nishiki (literally two colors) in Nishikinohama refers to the white of the 1km-long sand beach and the green of the pine groves. Nishikinohama beach has long been well known as a place of scenic beauty and is designated as one of the 100 most scenic greenery spots in Osaka. Here, one can watch the sun setting on Osaka Bay, officially designated as one of the 100 most scenic sunsets in Japan.
This beach park, a 10-minute walk from Nishikinohama Station on the Nankai Main Line, is popular due to its easy accessibility (less than one hour from downtown Osaka).
The blue sea, white sand, and green pine forest are gorgeous, and many visitors come to enjoy the one-kilometer stretch of beach during summer and spring to swim and dig for clams and there are also arrangements for barbeque in summer.
The beach is surrounded by a monument shaped like a sailboat mast and it is a sports center and has tennis courts and a baseball field.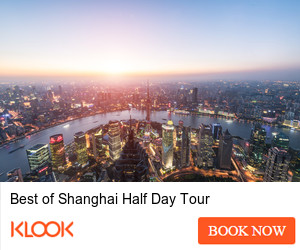 Categories: trip