Explore Kokusai Dori Street Okinawa – Okinawa Japan Travel Guide – Vlog 18
In today's video we'll take you around Kokusai Dori, which is a popular street here in Okinawa Japan. We went around here and explored the cityscape and immersed ourselves in the street environment. You can see great restaurants, fish markets (Makishi Market), various vendors, and a lot more.
So please be sure to like and subscribe to our channel to show support!
Follow Us on:
Facebook: JDMPinoyTravelers
Instagram: jdm_pinoy_travelers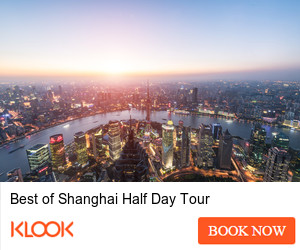 Categories: travel