— Japanese Lessons by Akane Yoshioka —
Let's learn Japanese with flash cards! 20 phrases / 20 words at a time. fun and easy!
Hi, My name is Akane, nice to meet you!
I teach Japanese as a private teacher in Tokyo and I thought it will be helpful if I make flash cards like this for people who are interested in learning Japanese.
Let's learn Japanese together!
Please subscribe to my channel and cheer me up! 🙂
Thank you so much! Domo Arigato! – Akane
#Japanese #JapaneseLesson #Lesson #Nihongo #Japan #Language #Study #Online
#OnlyinJapan #Tokyo #LearnJapanese #OnlineLesson #StudyJapanese
#JapaneseLanguage #SelfStudy #JapaneseLesson1 #UsefulPhrases #Greetings
#JapaneseBasics #JapaneseFirstLesson #LoveJapan #LoveTokyo #JapanLife
#FirstJapaneseLesson #Anime #Otaku #Manga #JapaneseClass #JapaneseSchool
#LearningJapanese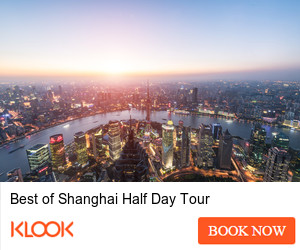 Categories: Language