Hey Guys! In this video, we tried the famous Komeda's Coffee in Sakae, Nagoya Japan.
Komeda's Coffee was established in 1968. It has provided "places to relax", taking root in the active coffee shop culture of Nagoya and carrying the philosophy of "our spirit of cherishing coffee". Visit Japan and have a morning coffee at Komeda. You'll definitely love it!
We ordered their Blended Coffee which is the traditional Komeda's Coffee blend. We recommend adding both rich cream and sugar. This also comes with a complimentary slice of crispy on the outside, soft on the inside toast with a choice of 3 sides. We also ordered the Iced Café au Lait, one of their best sellers. Finally the Demi-glace Burger was unexpectedly good!
You can also buy coffee beans and drip coffee in their store so don't forget to drop by Komeda's when you visit Nagoya!
#コメダ珈琲#komeda'scoffee
#VloggersPhilippines
Music: Will Rosati – A Free Night In Bushwick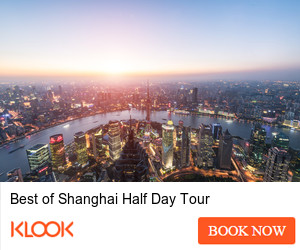 Categories: food