One great experience when I visited Japan.
Location: SHIZUOKA PREFECTURE, JAPAN
Kawazu Nanadaru Loop Bride✔️
Mt. Hakone✔️
Lake Ashi✔️
BTW GUYS, I'M ROCHELLE AND WELCOME TO MY CHANNEL, IF YOU'RE NEW TO MY CHANNEL, DON'T FORGET TO CLICK THE SUBSCRIBE BUTTON.
I HOPE YOU ENJOYED THIS VIDEO!
DISCLAIMER:
1. "no copyright intended"
2. "its fair use" No copyright is claimed and to the extent that material may appear to be infringed , I assert that such alleged infringement is permissible under U.S. and Philippine copyright law. If you believe material have been used in an unauthorised manner, please contact the poster.
3. This Video is not associated with any company or products mentioned on the video.
4. No intention to infringe photos or audio used in this video.
I DIDNT OWN THE MUSIC USED IN THIS VIDEO.
All credits belongs to the owner.
MUSIC USED:
Lioness (Instrumental) by DayFox
Free Download / Stream:
Music promoted by Audio Library
Palmtrees by Scandinavianz
Creative Commons — Attribution 3.0 Unported — CC BY 3.0
Free Download / Stream:
Music promoted by Audio Library
Pop Music:
Hip Hop & Rap Music:
Dance & Electronic Music:
#japanvlog #travel #explorer
Social Media Account:
Email : [email protected]
Instagram: chelpa7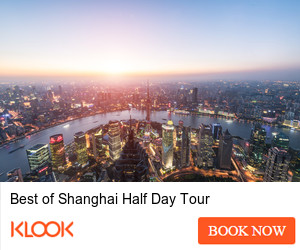 Categories: travel