Alright guys, here's a new game playthrough, Memories Off – Memories of Pinky Promise. I recorded the playthrough using Vita and a standard camera so, this is my new experience, maybe the quality of this video not at the best, but it is hard to record with vita. I hope you guys can understand, it is important in focusing where the text-box has to be captured by camera, regardless the corner sides of the video which maybe seems like off the game screen.
Anyway about the game, it is so beautiful. I think this is the first time I've seen any game with a voice acting for protagonist. And when Amakawa Chinatsu starts talking, her mouth will starts to move. So lovely! Owh yeah, let's start the playthrough with option for "gesture" stuffs.
I gladly will continue this playthrough, it's a beautiful game that has ever made!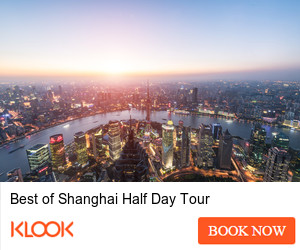 Categories: Language