Since you are watching this video I am sure that you've already completed learning N5 level or decided to start learning Japanese at another level, so let's build up your Japanese grammar of N4 level! In this video, you'll learn some of the most important grammatical patterns like
んですか、んですが。んです。ていただけませんか。frequently used in the Japanese language. If you want to search for the best channel to learn the Japanese language in Nepali, this channel is the right place. Amrit Sensei (Teacher Amrit) is expressing all his presentation in simple Japanese language along with some examples in simple Japanese.
This video will definitely improve your learning process of the Japanese Language in Nepali. As you might not know most of the good institutions to learn the Japanese language are located in Kathmandu and our institution is one of them. However, we decided to help all the students living across east to west of our nation. All those students who want to learn the Japanese Language from the beginning or improve their learning will find our video so helpful. It is also very good for our students because our teacher is teaching in the Nepali language. I hope you all will like our video and share this video with each and every one of your friends who are learning the Japanese Language in Nepal.
Link for Lesson 20 Part 1
Link for Lesson 20 Part 2
Link for Lesson 8
The official name of our institution is
★★★★★★★★★★★★★★★★★★★★★★★★
Special Japanese Language And Computer Institute
★★★★★★★★★★★★★★★★★★★★★★★★
Situated at
We are approved by the Ministry of Education. We also provide student VISA services for those who are willing to study in Japan.
Click here to know about our other services.
Background Music:
Camera/ Editing: Mr. Rajesh Raj Giri
■ Call us on 01-4301205 for further information.
Like and follow us
■ Facebook:
■ Website:-
You can also follow me here:
■ Facebook:
■ Instagram:
■ Twitter:
Also, please LIKE, SHARE, and COMMENT on our videos! We really appreciate it. Thanks!
#Japanese #LearnJapanese #Japan #JapaneseLanguage #JapaneselanguageinNepali #N4Level #specialjapaneselanguageacademy
#amritsensei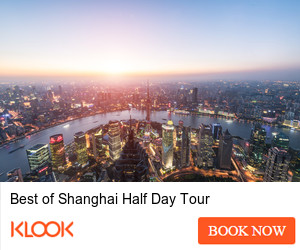 Categories: Language