What is your Japan?
Have a VHS tape of My Neighbor Totoro that you just cannot throw away? Still bragging to your friends about the cherry blossom you saw in Tokyo five years ago? We think Japanese culture no longer belongs only to the Japanese nation, but has become a global asset that anybody in the world is entitled to enjoy on their own terms. So many different aspects of Japanese culture are here to inspire your senses, enlighten your mind, engage your own creativity, and encourage your learning. In other words, Japan is yours.
Please tell us about your Japan!
How to share your Japan
• Take a one minute video with your phone/video camera.
• Show something that is a symbol of your Japan, or of your memory related to your story.
• Within one minute, tell your story in English.
• Conclude the video saying "This is My Japan".
• Send your video to us!
• Take a video with your friends and say "This is My Japan!" all together at the end.
The Japan Foundation, Los Angeles will post your video on our Facebook and Instagram.
Contact us: [email protected]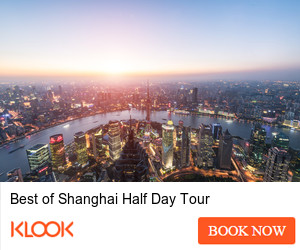 Categories: Language