Welcome to LET'S GO LAB JP!
Adventure No.001 Final part!
After exploring one of Japan's World Site Heritage, Mt.Yoshino in Nara, We're ready to go back home! and the best way is riding one of the most beautiful trains in Japan, Sightseeing Limited Express "Blue Symphony".
if you're planning a trip to Japan in the future, we highly recommend you give it a try! you won't be sorry.
#Travel #Asia #2020 #Vlog #Japan
Join us as we explore Japan while we learn about this amazing country!
We will upload new videos every week! Make sure you subscribe to our channel so you don't miss any of them!
Our schedule will be as follow:
・Thursday at 16:00 Eastern Time
・Friday at 16:00 Eastern Time
・Saturday at 12:00 Eastern Time
Also, follow us on:
[Instagram] instagram.com/letsgolab.jp
[Facebook] facebook.com/LETSGOLABJP
[Twitter] twitter.com/LETSGOLABJP1
[Tripadvisor] tripadvisor.com/Profile/letsgolabjp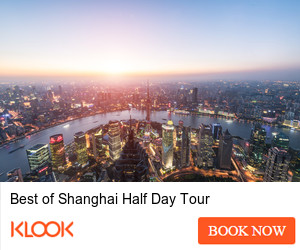 Categories: travel