Hi Everyone, I'm Gwan, welcome to my channel.
I hope you enjoy this video about my short transit trip from Kaohsiung – Tokyo (Narita) – Moscow – Milan (Malpensa) and short videos of my previous travel in Kyoto, Tokyo (Haneda) wearing the Kimono and Sapporo in Hokkaido as a flight attendant.
Ich hoffe, dass ihr das Video über meine Reise in Tokyo genossen habt!
Don't forget to give me a thumbs-up & leave the comments below!
Thank you for watching!
———-FOLLOW ME ON———-
Instagram:
Youtube:
Blog:
Contact E-mail: [email protected]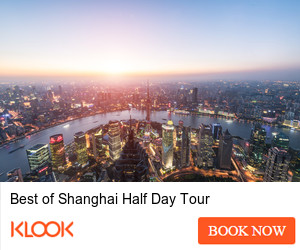 Categories: travel