Join us to learn about the Kanto region's offerings for family travel, plus a few bonus attractions dotted throughout other parts of the country.
This webinar runs for approximately 38 minutes and is broken into the following categories:
1. Overview
2. Theme Parks
3. Museums and Educational Attractions
4. Properties
5. Others
Episode 12: "Relaxing Resorts" will go live on Thursday 8 October 2020 at 11am AEST.
————————————————————————————————————-
LINKS FOR WEBINAR CONTENT
JNTO Family Travel Page:
PDF with list of links for other content featured in this webinar:
————————————————————————————————————-
OTHER USEFUL LINKS:
Japan Travel Trade Webinar Series Playlist:
JNTO Website:
JNTO Trade Resources:
Japan Official Travel App:
100 Experiences in Japan brochure:
————————————————————————————————————-
Don't forget to subscribe to see our latest videos: www.youtube.com/visitjapanau
Visit the JNTO WEBSITE:
Like JNTO on FACEBOOK:
Follow JNTO on INSTAGRAM: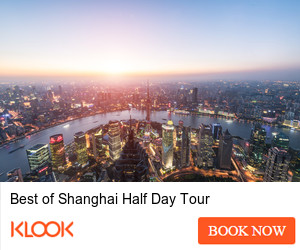 Categories: travel