Huge Asian SKIN CARE HAUL from Yesstyle. I love skin care products from Korea and Japan. So many great sunscreens from Korea & Japan with no cast! I look forward to using these amazing Kbeauty skin care ingredients.
#kbeauty #skincare
Use code DRDRAY for 10% off on Yesstyle orders over $49
This video is not sponsored. Links below contain affiliates.
💜Skin care products shown
I am from Rice toner
I am from Rice mask
Kose suncut UV whitening essence
Kose suncut UV protect gel
Fancl and Mirai Protect UV EX
Kose Suncut UV protect gel
Kose moisture mild white perfect gel
Skin 1004 madagascar centella
iUNIK beta glucan power moisture serum
I am from Mugwort cream
Banobagi milk thistle repair cream
I am from vitamin tree water gel
Village 11 factory daily mild sun cream
Neogen dermatology real ferment essence
Candy lemon cartoon sticker
💜Follow me on liketoknowit
💜Social media
Instagram @drdrayzday
Pinterest
Facebook @DrDrayzDay
Twitter: @drdrayzday
📪Mail:
PO Box 542234
Houston, TX 77254
Disclaimer: This video is not intended to provide diagnosis, treatment or medical advice. Content provided on this Youtube channel is for informational purposes only. Please consult with a physician or other healthcare professional regarding any medical or health related diagnosis or treatment options. Information on this Youtube channel should not be considered as a substitute for advice from a healthcare professional. The statements made about specific products throughout this video are not to diagnose, treat, cure or prevent disease.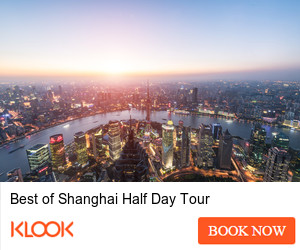 Categories: Language