Sleepwalker – Japan Travel Film 🇯🇵📷
It's been 3 years ago since I last visited this amazing country. Back then I was already filming a lot but I was just focused on my personal use. So this time I made it sure to really do something different.
The music really inspired me to build this concept. Everything that I did starting from conceptualization to filming to editing was really based on how the music made me feel while listening to it.
Please follow me on instagram! @visualtransit
Subscribe on my youtube channel – Visual Transit
Feel free to share and tag along! 🎌🇯🇵⛩👍😁😁
Music: Illenium – Sleepwalker
www.facebook.com/visualtransit
[email protected]
@visualtransit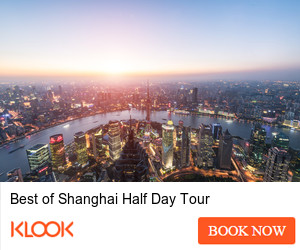 Categories: travel