Thanks to JapanCrate for sending me the box 🙂
The best product is Kawaii Ramune drink: some sort of cream soda with fine sweet taste. Talking Puppy crispy rice chocolate comes in second. Happy Pawn Gummy is third. The bubble gum products have super kawaii packaging.
Please rate this product: (plus 19 Images and thousands of more reviews).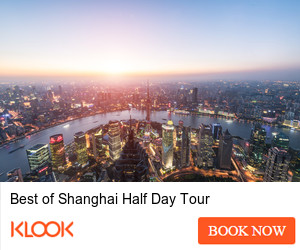 Categories: food