Cant Monetize Channel So Any Donation will be helpfull,Thank You!
Donate skins/valorant points:
Steam:
Riot: DELTA GOD FORCE#OCE
Tournament: A.W EXTREME MASTERS Japan Valorant Invitationall
Qualifying tournament for the main event of A.W EXTREME MASTERS Asia Invitational. Final 4 teams will be automatically invited to the Asia Invitational.
Region: JAPAN
Language: Japanese
Prize Pool: ¥1,000,000
Date: September 15, 2020
#Valorant
#AbsoluteJUPITER
#REJECT
GRAND FINAL:
Absolute JUPITER vs REJECT | A.W EXTREME MASTERS Japan Valorant Invitational(BO5)
About the tournament:
Subscribe To : ashwinder_jp –
Valorant –
"All the videos,images, and graphics used in the video belong to their respective owners and I or this channel does not claim any right over them.
Copyright Disclaimer under section 107 of the Copyright Act of 1976, allowance is made for "fair use" for purposes such as criticism, comment, news reporting, teaching, scholarship, education and research. Fair use is a use permitted by copyright statute that might otherwise be infringing."
About Valorant :
Valorant is an esports ready game, it was actually ment to become an esport by RIOT Games! There are many competitions since the beta started, even during beta period there were numerous tournaments for valorant.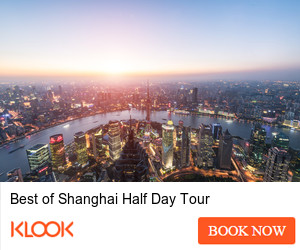 Categories: Language