ROAD TRIP TOKYO TO NIKKO JAPAN
2020sep16
Nikko is a small city in Japan's Tochigi Prefecture, in the mountains north of Tokyo. It's the site of Toshogu, the famed Shinto shrine established in 1617 as a lavish memorial for Tokugawa Ieyasu, founding ruler of the Tokugawa shogunate, or Edo Period. The shrine compri ses the gilded Yomeimon Gate, the main sanctuary set in a cedar grove and the tomb itself.
#NIKKOJAPAN
#NEPALIINJAPAN
#Nepalivlog
#djiom4
#Tokyo
★ Follow VIK OFFICIAL
⚡ Subscribe and turn on the Notification to stay update⚡️
╔═╦╗╔╦╗╔═╦═╦╦╦╦╗╔═╗
║╚╣║║║╚╣╚╣╔╣╔╣║╚╣═╣
╠╗║╚╝║║╠╗║╚╣║║║║║═╣
╚═╩══╩═╩═╩═╩╝╚╩═╩═╝
🍁 For more Amazing Music video !
Background music 🎵🔻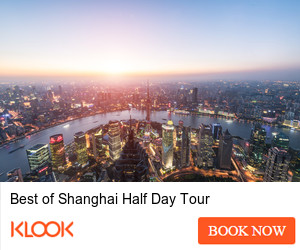 Categories: trip