※携帯だとこちらの動画フルスクリーンで見れます。
るなと一緒に英語と日本語を学習しよう!シリーズ✴︎パート1
ブログバージョンです。
2歳で復唱も上手になってきたので挑戦してみました。これからも学習の動画もUPして、沢山の人達のためになるようシェアして頂けたらと思います。
(Luna Mommy) TESOL: 英語&日本語教授法所得 
発音を大切にしていただきたいです。
トリリンガル子育てを目指します!!
チャンネル登録よろしくお願いします。
インスタグラムも是非フォローお願いします。
★ Instagram
If you haven't Instagram,please follow the Instagram.
※It's better for seeing to the full screen by cellphone.
Hi,every one.
Welcome and Welcome to back for luna channel.
Let's learning English and Japanese language together With luna.
I did put my original idea that the Japanese language of latin with point of pronunciation.
Please enjoy learn to the Japanese language.
This is blog of Life.
It's short video that easy to watch.
Please enjoy and have good day with good learning.
Thank you so much for watching.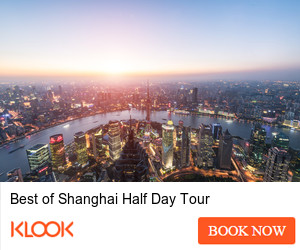 Categories: Language