Did you know that you can learn languages in VR?
ImmerseMe is a browser-based VR language learning platform where you can learn one of nine languages in 360-videos while talking to real people! You will be placed in different scenarios talking to native speakers of those languages whose responses dynamically change based on your conversation. Tens of thousands of conversations have been pre-recorded so that you have the most authentic experience communicating with native speakers without the feeling of stress and pressure that usually go with it!
You can learn French, Japanese, German, Spanish, Italian, Indonesian, Greek, Mandarin Chinese, and English with ImmerseMe.
TIMESTAMPS:
00:26 – Apps to learn languages in VR
00:45 – What is ImmerseMe?
01:19 – ImmerseMe vs MondlyVR
01:23 – Starting ImmerseMe
03:07 – Free Demo login instructions
03:50 – Structure of lessons
04:13 – Disconnect one controller on Oculus Quest
9:32 – ImmerseMe full version demonstration
LANGUAGES:
4:26 – English – Restaurant
5:57 – Japanese – Cafe
7:25 – Feedback
7:44 – German – Chocolate Shop
10:26 – Italian – Bakery
11:55 – Feedback
12:12 – Final thoughts
———————
Demo version with hundreds of lessons is available FOR FREE!
Follow this link:
Use the following credentials:
Email: demo
Password: demo
Make sure to disconnect one of your controllers when you use Oculus Quest for the best performance.
Website:
Pricing:
——————–
Oculus Quest on Amazon:
MASiKEN Touch Controller Protective Sleeve:
Aibus Headphones: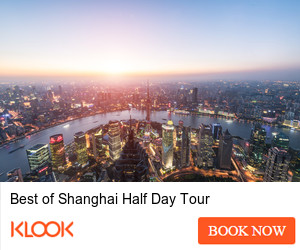 Categories: Language