Japan's Train Passing at High Speed | Hokkaido Railway Company | 北海道旅客鉄道 | Mysterious Fahad
The Hokkaido Railway Company is one of the constituent companies of the Japan Railways Group and is often referred to using its official abbreviation of JR Hokkaido. It operates intercity and local rail services in Hokkaido, Japan.
High-Speed Regular Train of Japan, I hope you will enjoy it..
Feel free to contact me if you have any concerns
➤ Facebook:
➤ Contact Email: [email protected]
Thanks & Regards
Fahad Rahman Khan Kabir
Hashtag: #Mysterious_Fahad
Video tags:
crossing trains, trains, crazy railway video, best railway shots, crossing trains in japan, japan, railway, 電車, crossing, jr, japans rail track switching, japan, monorails, switching, automatic, different routes, changing mechanism, railroads, tracks switching, system, tracks, Japanese railroads, modern, busiest, mysterious fahad, fahad rahman khan kabir,
japan bullet train passing, japan, travel, guide, sightseeing, tourist, how to, using trains in japan, railroad, japan rail company, jr, Kyoto trains, Osaka trains, Tokyo trains, find your platform, train lines, train etiquette, sapporo, hokkaido, JR Hokkaido, Train bridge in japan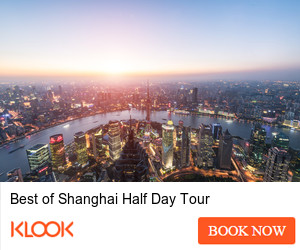 Categories: travel