Water activities in Okutama!
Enjoy the summer breeze surrounded by lush nature and exciting water activities, just under 2 hours by train from central Tokyo.
At OKUTAMA+ ( we provide you with a lodging space where you can experience staying in a Japanese middle school turned and relieve the fun times of youthful days.
You can enjoy many outdoor activities such as barbeque, camping by the lake, kayak and even have onsen experience!
#japan #travel #travelog #tokyo #nature #camping #summer #summercamp #okutama #奥多摩 #wanderlust #japantravel
——————————————————————————————————————–
Music by "LiQWYD"
Song Name: Summer Nights
Support LiQWYD: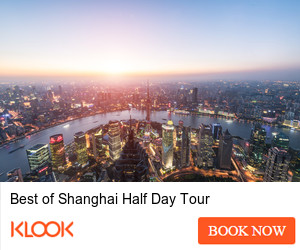 Categories: travel