Hello everyone! Because of the pandemic, I refrained from posting travel/ gala vlogs. I just want to be considerate to those who can't go out or travel. The situation here in Japan is very different from the rest of the world. I decided to post it so you can travel with me through my videos.
This is just a short video during the time when my Filipino JET batchmates came to visit me in Nara. I had a really good time and it was nice to be able to speak Tagalog. 😅
If you enjoyed the video, please give it a thumbs up and don't forget to subscribe to my channel!
Love,
Jara
—- Follow me on social media —-
FB page:
IG account: @jaravelling
—– Visit the following in Nara, Japan —-
Kohfukuji Temple
Nara Park Area
Todaiji Temple
Harushika Sake Imanishi Seibei Store (Sake Tasting)
—- Music —–
Daily (Prod. by Lukrembo)
Imagine (Prod. by Lukrembo)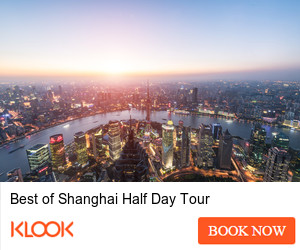 Categories: trip