I recently heard a very good friend, who happens to have the same last name as mine, started making ALOHA SHIRTS from KIMONOS. So I decided to visit his company and even to the factory where they make them.
And at last, the Ryotaro's shopping channel has opened.
Follow the link below and take a look at the variety of beautiful Aloha shirts that Sakurai-san makes.
⏩Samurai Aloha Online Store
( Be sure to change the language setting located upper left corner from 日本語(Japanese) to ENGLISH)
In order to get "20% off and No Shipping-fee", Make sure to type
RYOTARO
into the "Coupon Code" field.
**Equipment**
▶Main Camera: Sony α6400
▶Second Camera: Sony ZV-1
▶Main Lens: SIGMA 16mm F1.4 DC DN
▶Microphone: Rode Videomic Micro
▶Wireless Microphone: Saramonic Blink 500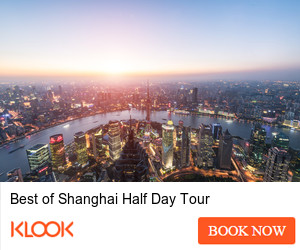 Categories: Language