Hi guys! Nice to meet you for those who happened to come to my vlog!
My name is Yuka living in Osaka, Japan. I introduce Japan travel and trip, Japanese food, culture, and life!
Lately I'm in love with Kyoto..♡
I went there the other day after about half a year of not going there and went back again!
This time, I took a walking tour in Kawaramachi area.
I took Hankyu Line and went to Kawaramachi station which is a very busy place. Lots of shops, cafes and restaurants there! There is a street called Teramachi street where I found my favourite cake shop called "London-ya." The cakes are sweet and fluffy. Very yummy! And the machine they use to make cakes is very cute and I feel like I can watch the move for long time. 🙂
Right next to the street, there is a small shrine named "Nishiki Tenmangu" The colour of lanterns in front of the shrine are beautiful I think!
Then went for lunch at Omo cafe where you can see inside of renovated old building. I actually waited for about half an hour for getting in since the cafe is quite popular..but it was worth it. The lunch was amazing.
After that, I walked through Nishiki market where you can find lots of nice street food, vegetable pickles and so on. I was full at that time but I like egg rolls there.
I wanted to see somewhere historical and decided to go to Chion-in. You can walk there from Yasaka shrine. It takes about 20-30mins from Yasaka. You can walk through Yasaka, Maruyama park to go so it doesn't make you get bored.
Chion-in is a Japanese national treasure. Very quiet and peaceful temple. You can get inside and feel the large tatami mat area with your bare feet. I was so relaxed spending some time there.
Finally, went to Kiyamachi to take a break at Blue Bottle Coffee. The cafe is neat and the iced coffee and the hand made waffle were excellent!!
Kyoto is always a place you want to go back again:)
#Kyoto #Kyotovlog #Kyotoblog
▼London-ya
▼Omo cafe
▼Chion-in
▼Blue Bottle Coffee
♡Do what make you happy always..let's make it happen in everyday life with me!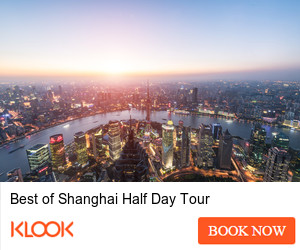 Categories: trip