Konnichiwa Mina-san,
Want to learn Japanese Language but limit of time to join group classes and tuition. With private tutor, you may costumise your schedule to learn what you want. Full attention also will be given in 1-to-1 session.
Small group also able students to stay productive with more peer interaction. Collaborative learning is the choice of learning so that we will have positive growth.
Online class also a choice for those who are in far area with unreachable Japanese Language Tutor. Let's make our dream to learn and speak Japanese Language come through.
My profile:
You may contact me at [email protected]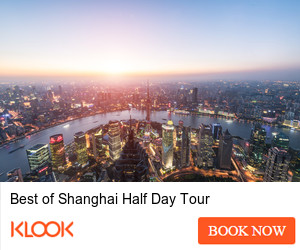 Categories: Language