Sheikh Hamdan is vacationing in Japan again, and the trip looks quite fun.
#SheikhHamdan
Along with his young best friend Maj and his uncle Saeed, Dubai's Crown Prince seems to be enjoying his time in Tokyo.
Dubai's Crown Prince Sheikh Hamdan bin Mohammed Al Maktoum is currently holidaying in Japan. Lucky for his followers, he's been documenting his trip on Instagram one epic story at a time.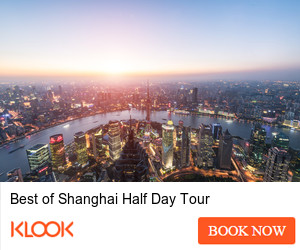 Categories: trip