Hey everyone
This is the last day of my learning Japanese challenge Day 30.
I have linked the website I am using below
Hope you enjoy!
***
NHK Easy Japanese-
***
Subscribe to my channel and hit the notification bell to never miss a video every week! 🛎» www.youtube.com/ru yuxi
***
Be my friend!
IG: ru.yuxi
***
Camera: Nikon L830
Editing : vllo
***
Learning a new language is very hard especially an Asian language. The reason I make these videos is to motivate myself to keep learning more and hopefully also motivate others too!
Thanks so much for clicking and watching my video.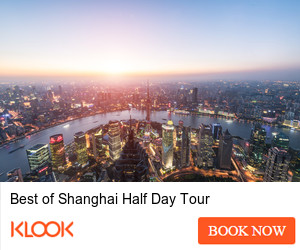 Categories: Language