Working in Japan:
This video provides major information on how to get and work there in Japan the easiest way. If you're a Filipino, I'm sure that you're more than willing to work there because you see opportunities that could potentially build you
As of April 1, 2020, there are around 320,000 Filipinos staying in Japan either for work or as permanent residents. This is according to the Ministry of Justice in Japan.
I haven't covered this trick. You can also work in Japan if you have student visa. I will cover this topic on my next video.
——————————————————————————————
Credits:
——————————————————————————————
YouTube watermark photo: YouTube Channel, Creator Fundamentals
Joseph Shame Japeth Lima-Lima for my thumbnail
——————————————————————————————
Related links:
——————————————————————————————
POEA Japan Job Order –
Ministry of Affairs, Japan –
Japan Exchange and Teaching (JET) Programme –
Japan Exchange and Teaching (JET) Programme –
JITCO –
Gaijinpot –
Daijob –
Careerengine –
JobsinJapan –
Interac –
Gaba –
Berlitz –
Nova –
Altia Central –
#WorkinJapan #Interntrainees #JITCO #JETProgramme #StayinJapan #StudyinJapan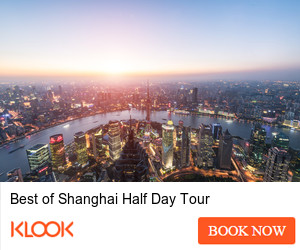 Categories: Tips