Day 4 of our Japan Trip began with a walking tour in Higashiyama area of Kyoto, followed by visiting the famous bowing deers of Nara. Post that we took the Japanese Bullet train to Osaka.
Points covered in this video:
1. Chion In Temple, Kyoto
2. Yasaka Shrine or Yasaka Pagoda, Kyoto
3. Nara Deer Park
4. Osaka Castle
5. Japanese street food at Dotonbori, Osaka
If you like this video, please support my journey by subscribing to the channel!
My work email – [email protected]
Stalk me below – I am super active on my social media!
Instagram
Facebook:
All music used in this video is from www.epidemicsound.com
Copyright:- Everything you see on this video was created by me (Soumi Datta) unless otherwise stated. Please do not use any photos or content without first asking permission at [email protected]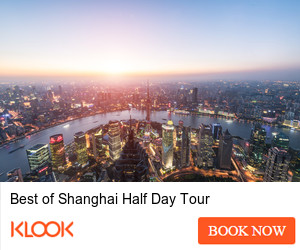 Categories: trip