Day 4 it is! This time, i-explore naman natin ang modern and rainbow city of Odaiba, Japan! Ano nga ba ang mga attractions na pwedeng puntahan dito? Watch until the end for our tips of the day! #RedVlogs
EXPENSES OF THE DAY (in JPY)
120 – Vendo water
870 – McDo
110 – Yakult
130 – Vendo apple juice
500 – Aomi train
140 – Add'l fare
500 – Face mask
1188 – ELK pancake
1004 – Katsudon
1944 – Adidas Socks
280 – Post card
640 – Train to Shimbashi
1000 – Pablo's
2420 – Ichiran
2000 – Ichiran take out
220 – Vendo drink
TOTAL EXPENSES = 13,066 JPY
WANT A COPY OF MY ITINERARY?
Download through the below link:
WATCH MY RECENT VIDS!
JAPAN VLOG – DAY 3
JAPAN VLOG – DAY 2
JAPAN VLOG – DAY 1
WHAT I WORE IN JAPAN
JAPAN 2019 HAUL
EL NIDO DAY 4
MILK TASTE TEST
MCDO FLAVORS OF JAPAN TASTE TEST
I'd love to hear your thoughts so please, let me know what kind of videos you want to see more in the comments section below. Don't forget to LIKE, COMMENT & SUBSCRIBE!
Camera used: Canon Powershot G7X Mark II
CONNECT WITH ME ON THE FF:
BLOG: www.reddefines.com
EMAIL: [email protected]
INSTAGRAM: @reddiaz
FACEBOOK: www. facebook.com/reddefines
Thank you so much for watching this video! I hope to see you again on the next one!
God bless! Red 👋🏻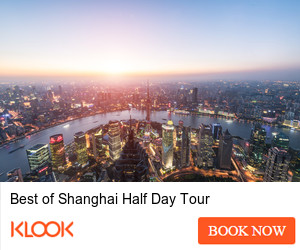 Categories: Tips