How do I actually go about learning Japanese? A lot of people ask me this question. Let's look at the game plan.▼Links▼
Mother Deck (starter template): You can edit the cards by using Anki's browser. Delete the notes (or replace them with your own notes).
The One-Deck Strategy:
Dynamic Cards and how to use them:
Basic vocabulary (kanji with romaji – you just need the romaji for now: just pick what you like for your Anki. It doesn't really matter at this stage – you're just getting a start on vocabulary. – obviously you can use any source you like.
Basic vocabulary Memrise (in hiragana). Look at the word-lists and choose what you want to put in your own Anki deck. Don't use Memrise itself if you want to use the organic approach.
Visit my Patreon community:
Red Kokeshi Angel Patrons who help this work to be possible:
Lailani Faylinn
Tayruh
Penelope
WhyPenguins
Hibiki
Dr. Placksi
Bob Nagler
Full Name
Chris Noon
Nicholas
Mirnes Selimovic
Valerie
Larry Layne
Ted Ledbetter
Jasmine Sechrist
Jean-Marc Giffin
lateblooming
Tasty Treeko
Pamela J Leitch
Duncan Gilbey
Bob Dobbs
Tascha Keettel
Bibo
Liane Degville
Colin Jervis
Arzar
Kathy Worley
Kate Shemwell
L3312n
DoNotReadName
Michael Albert
gasshou
Firmian
Paul
PM
mewin
VioletLoveBird
Arashi Coldwind
J. Rem
Joey Orellana
Terminus
Luis Philipe Rocha
Auguste van Pels
Loren Donelson
Jörg Diederich
Olivier Truan
Romero Porto Carreiro
ccb6b3252ee33c84f73ef3bb7fdac65c
Sincere thanks to all my patrons, supporters, students and fans
▼Please visit us at KawaJapa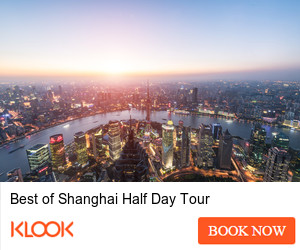 Categories: Language