The official Sunday digital worship service for the Japanese language Nichigo ministry for West Los Angeles United Methodist Church. Sunday, 9-27-20, located in Los Angeles, CA.
日本語部
Rev. Becky Hirata- Head Pastor
To donate, please mail donations to the church address listed below, or visit www.wlaumc.com and click on the "donate" tab in the upper right corner, or click on the link below.
1913 Purdue Ave.
Los Angeles, CA 90025
(310) 479-1379
[email protected]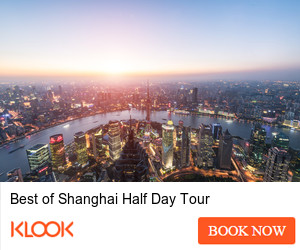 Categories: Language