Day 5 of our Japan trip (September 25, 2019). In this vlog I'll show you what a conveyor belt sushi looks like but in a modern set up. This is one of my favorite dish and I will never leave Japan without trying one of their freshly made sushi. I highly recommend you guys to try their conveyor belt sushi, the price is really affordable but the quality is really excellent.
#travelvlog
Please don't forget to watch day 6 of our Japan trip.👇🏻
Thank you for watching guys!
Connect with me:
Instagram: @itskriserika
EMAIL me : [email protected]
Don't forget to like, comment & subscribe, virtual hugs 🤗🔔▶️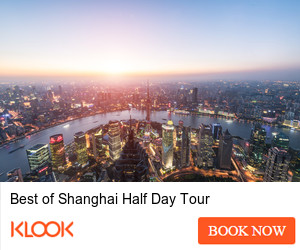 Categories: travel