MY EXPERIENCE ON BUMBLE | Dating in Japan | Tips for Dating On Bumble | The Bumble App
Hey Guys!
What's your go to dating app, and how has your experience on it been?
So, because I like experimenting, I recently decided to use the Bumble app, a popular dating app. So far, I have been on two dates. In this video, I discuss how my first date went, and on that very same day, will take you through the process of meeting my second date! I will share all the tea: how we connected, why we decided to meet in person, and what's my post date impression. Watch till the end for useful dating tips as well. As usual, thanks for watching, and if you enjoy my video, please LIKE, SUBSCRIBE, and leave a COMMENT to show you care! THANK YOU!
#Bumble #thebumbleapp #dating #datingstories #datinginjapan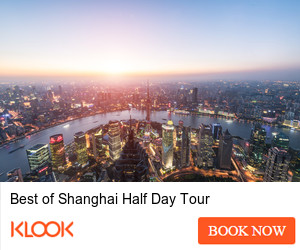 Related
Categories: Tips
Tags: black in Japan, bumble, dating apps, dating as a black woman in japan, dating in Japan, dating in japan as a foreign woman, Dating in Japan as a foreigner, dating in japanese culture, dating on bumble, Dating Stories, dating story time, dating tips, is bumble a good dating app, Jamaican, jamaican in japan, jamaican youtuber, Japan, japan tips, japan vlog, kerry does it, kerry kpodoh, my bumble dating story, my experience on bumble, popular dating apps, social media apps, story time
Comments